Women Rising Radio
For 18 years Women Rising Radio aired on 150 NPR, college, community and Pacifica radio stations in the USA, and also abroad. We profile visionary women in leadership across the world, for all the critical issues: Democracy and civil society, ecology and sustainability, human, women's and children's rights, freedoms of speech and religion… we are giving powerful women and girls the platform to shape the world the way we wish to see it. We are embarking on our new adventure in internet radio – and are happy to play on Progressive Radio Network!
Episodes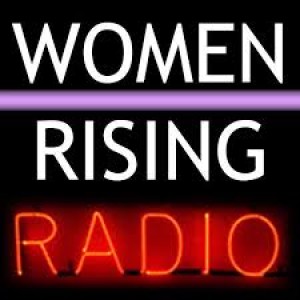 Monday Dec 20, 2021
Monday Dec 20, 2021
Women across the world are facing new assaults on their rights to control their own bodies. This program profiles women's reproductive rights leaders in Poland, the USA and Ireland.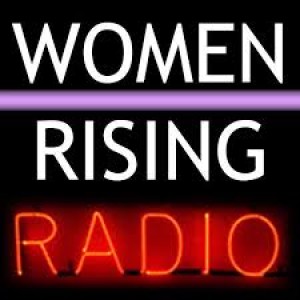 Sunday Dec 12, 2021
Sunday Dec 12, 2021
Formosa Plastics corporation is notorious worldwide for its callous disregard of environmental health and human rights.  This program features four women across the globe who are taking on Formosa Plastics and winning.  It also features an activist from Malawi  -  where greedy plastics  manufacturers are proliferating factories, while eyeing the rest of Africa.   Plastics are made from petrochemicals, and oil companies depend on them to prop up sagging profits, at the cost of human and environmental health.